Top Tips to Build Your Brand As A Realtor
Posted by Jeremy Ganse on Monday, October 3, 2022 at 9:26 AM
By Jeremy Ganse / October 3, 2022
Comment
While investment in advertising and picture-perfect home staging helps, as a realtor, it's essential to know the basics of building your brand to continue improving your real estate expertise and grow client relationships. Whether you're a novice realtor struggling to generate new leads or looking to maintain an extensive client portfolio, understanding how to build your brand, strengthen client connections, and become an expert in your field is key to your success as a Realtor. In this blog, we'll highlight a few ways to build your brand as a Realtor.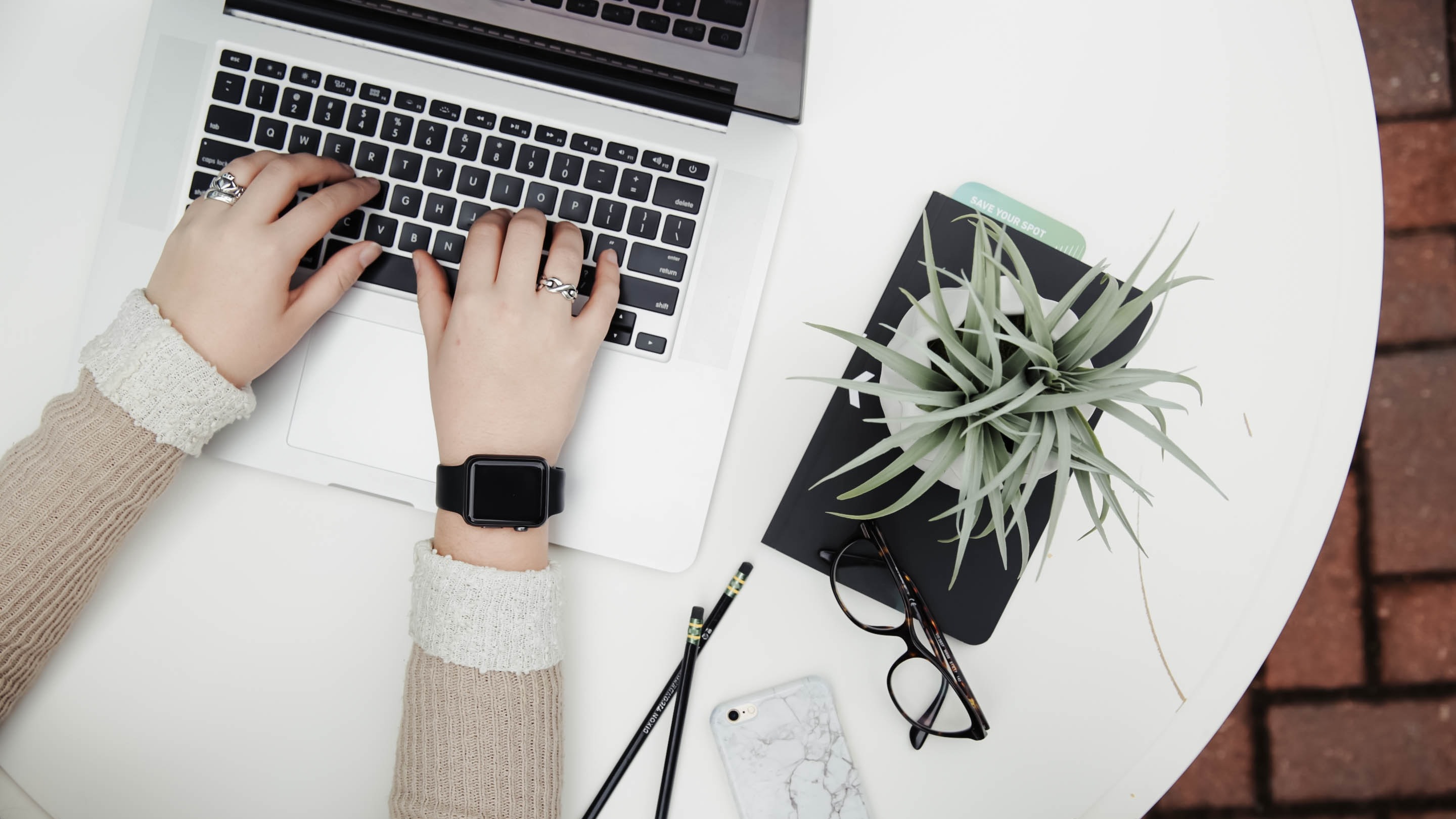 Introduce Yourself and Build Your Brand
When you meet a new client, you want to immediately begin to build a relationship. Your clients will want to see you as a person they can trust. Therefore, lead with a personalized approach, catering your communication method to accommodate each client's specific requirements. Being an excellent listener and remaining empathetic towards their home needs will help earn their trust. If issues arise, always listen to their concerns, discuss ways to resolve them, and follow through on promises and actionable statements.
To keep new clients coming in, you should be regularly concepting new methods to communicate and market yourself. Utilizing social media and other technology is critical. However, for it to be effective, consider your target audience. Depending on your client's demographics, you should focus on different social media platforms like TikTok, Instagram, and Facebook to generate the most engagement for your target group.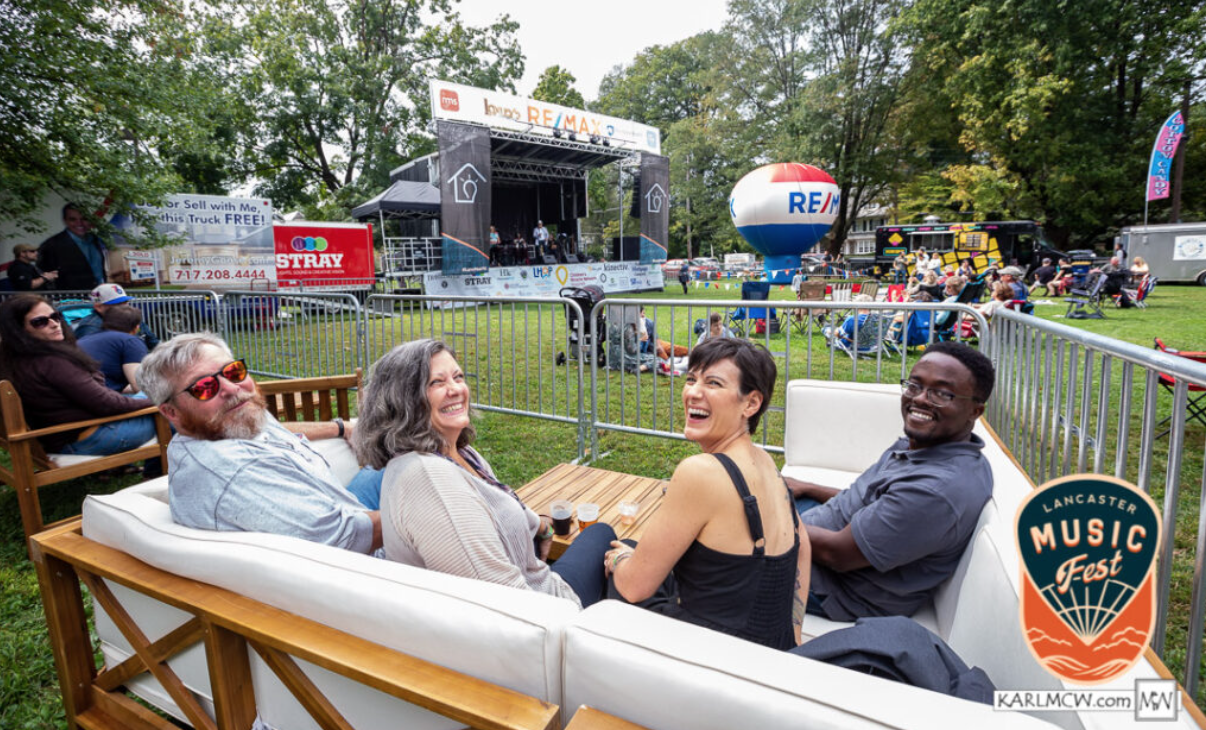 Maintain Your Image and Invest In Your Community
Another critical aspect of building your brand is continuously investing in your community. For example, clients are more likely to connect with a Realtor that is involved in nonprofit organizations, volunteers, and attends local events within their community. Not only does this give you a chance to chat with past, present, and future clients, but attending events helps build your brand as a personable and community-first Realtor.
Additionally, clients that have had a positive experience working with you are more likely to refer you to a friend or family member! Therefore, maintaining the client-Realtor relationship is essential to building long-lasting connections.
Tip: Create a spreadsheet that tracks your client's birthdays, life events, and other milestones. Sending a quick birthday or holiday card shows you care and lets your client know you value the time you spent together.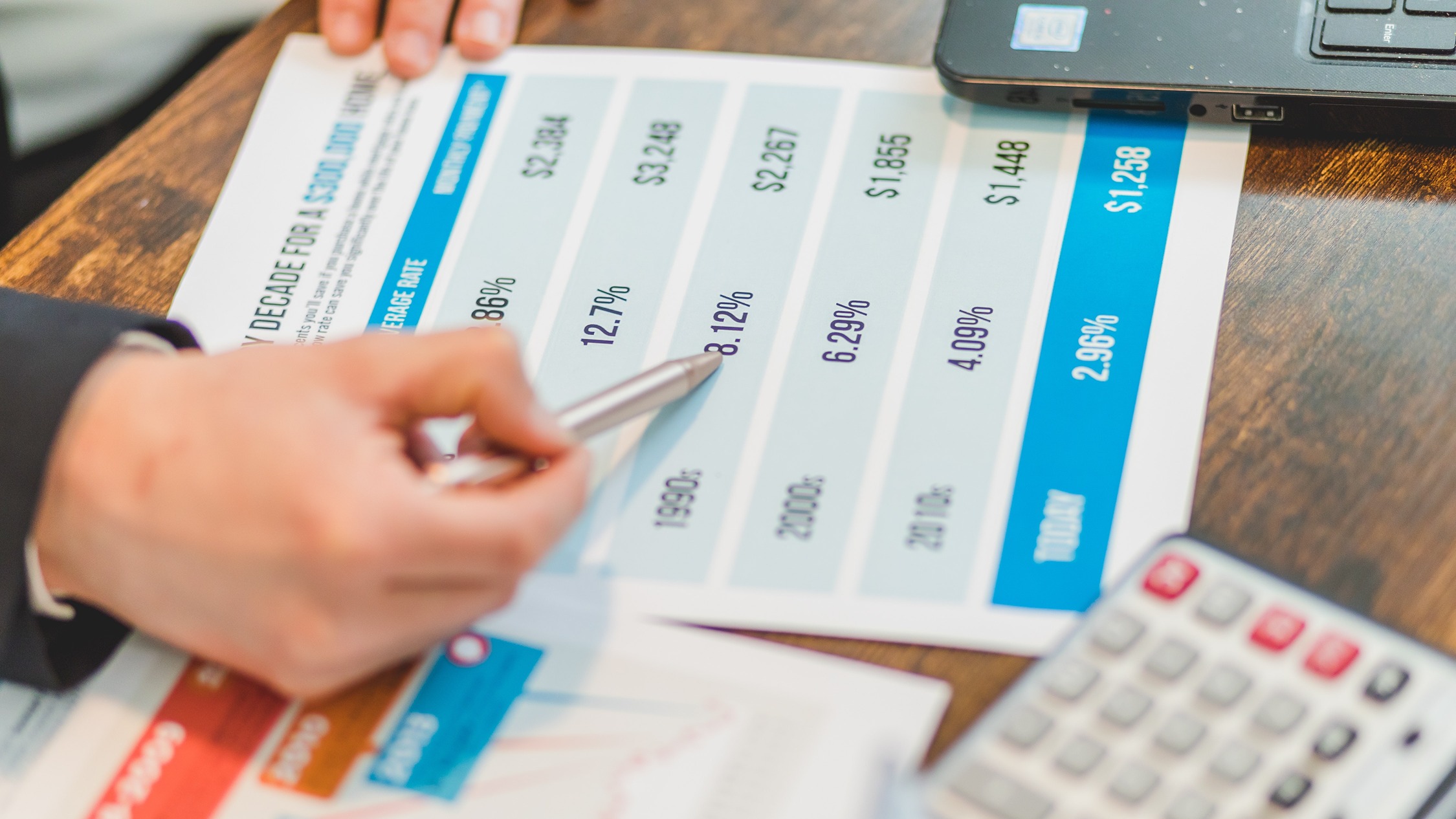 Know What You Need to Know
One of the quickest ways to lose your client's trust is to show that you don't have the experience or expertise they expect you to have. Therefore, before you jump head first into real estate, you will need to learn the basics. Because the market is ever-changing and each client's wants and needs are unique, it's important always to remain up-to-date, knowledgeable of market trends, and continuously strive to be an expert in the field.
Whether you're an experienced Realtor or contemplating a career in real estate, consider joining an agency like RE/MAX SmartHub! At SmartHub, you will have the opportunity to work independently as a Realtor while accessing a large selection of market data, real estate resources, brand-building strategies, and more! Learn more about becoming an agent at RE/MAX SmartHub.