The Benefits of Working With a Real Estate Agent
Posted by Jeremy Ganse on Tuesday, September 26, 2023 at 12:00 AM
By Jeremy Ganse / September 26, 2023
Comment
With technology and online property listings readily available, you might question the need for a real estate agent when buying or selling a home. However, even though it is possible to handle your transaction independently, there are several compelling reasons why having a professional real estate agent guiding you is beneficial. This article will explore the advantages of working with a real estate agent.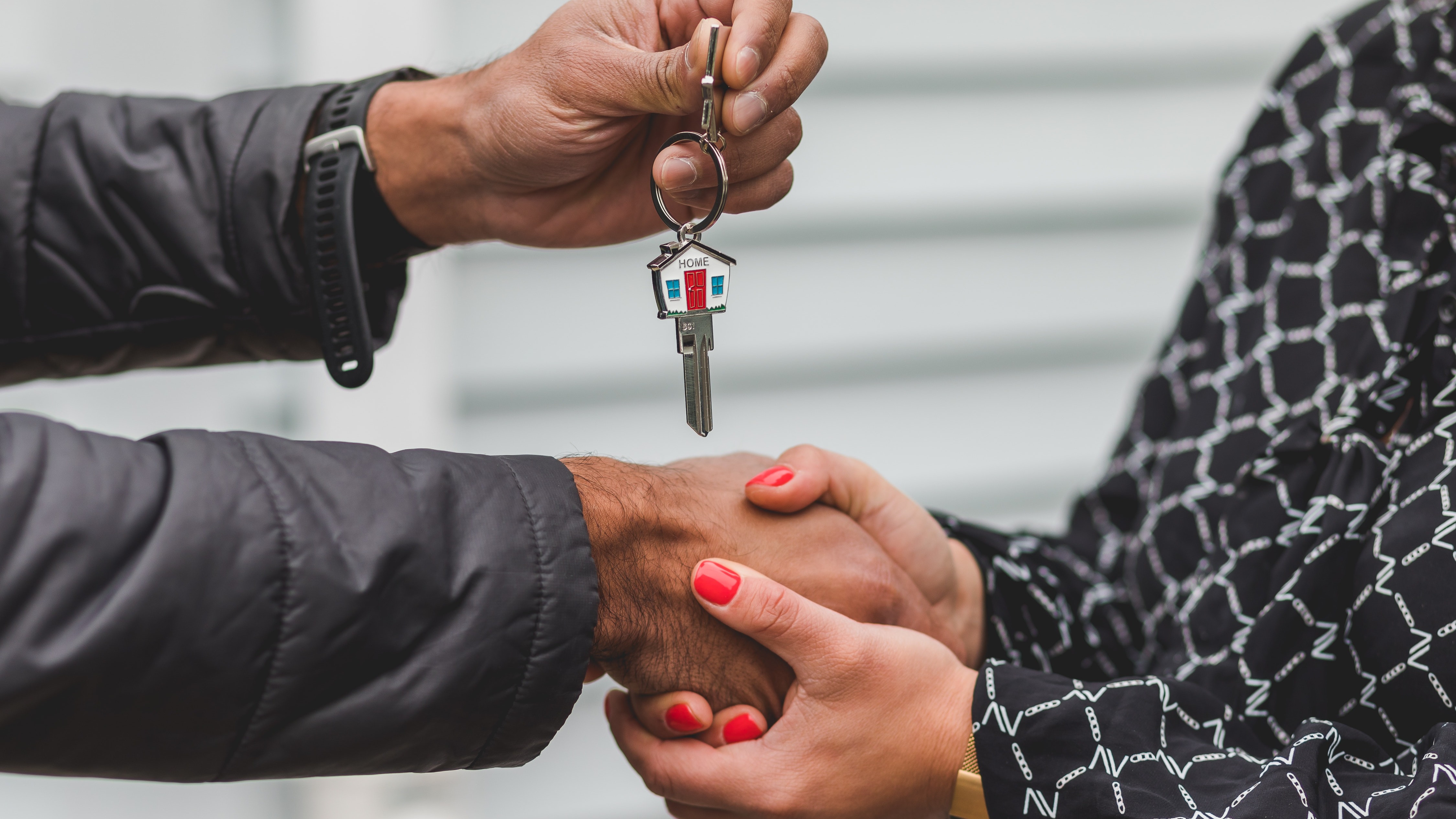 Expertise and Local Knowledge
Real estate agents in your area are the experts you need to price your property or negotiate a fair purchase price accurately. With their extensive knowledge and experience in the field, they thoroughly understand the community, property values, and market trends. Trust their expertise to help you make informed decisions about your real estate transactions.
Access to Exclusive Listings
Having a real estate agent in your corner is wise, as they often have access to exclusive private listings. Agents get information about listings before they go public on home search sites, giving you a leg up on the competition.
Negotiation Skills
When buying or selling a home, you want to be sure you're getting the best deal possible. That's why you'll want a knowledgeable and experienced real estate agent who will tirelessly promote your interests and help you secure the most favorable terms.
Navigate Complex Markets
Market dynamics are constantly changing. When homes for sale are producing multiple offers, real estate agents have the experience to provide expert advice on making your offer stand out from the competition, including terms other than price. They can give you a range of options that can help you navigate these complex markets successfully.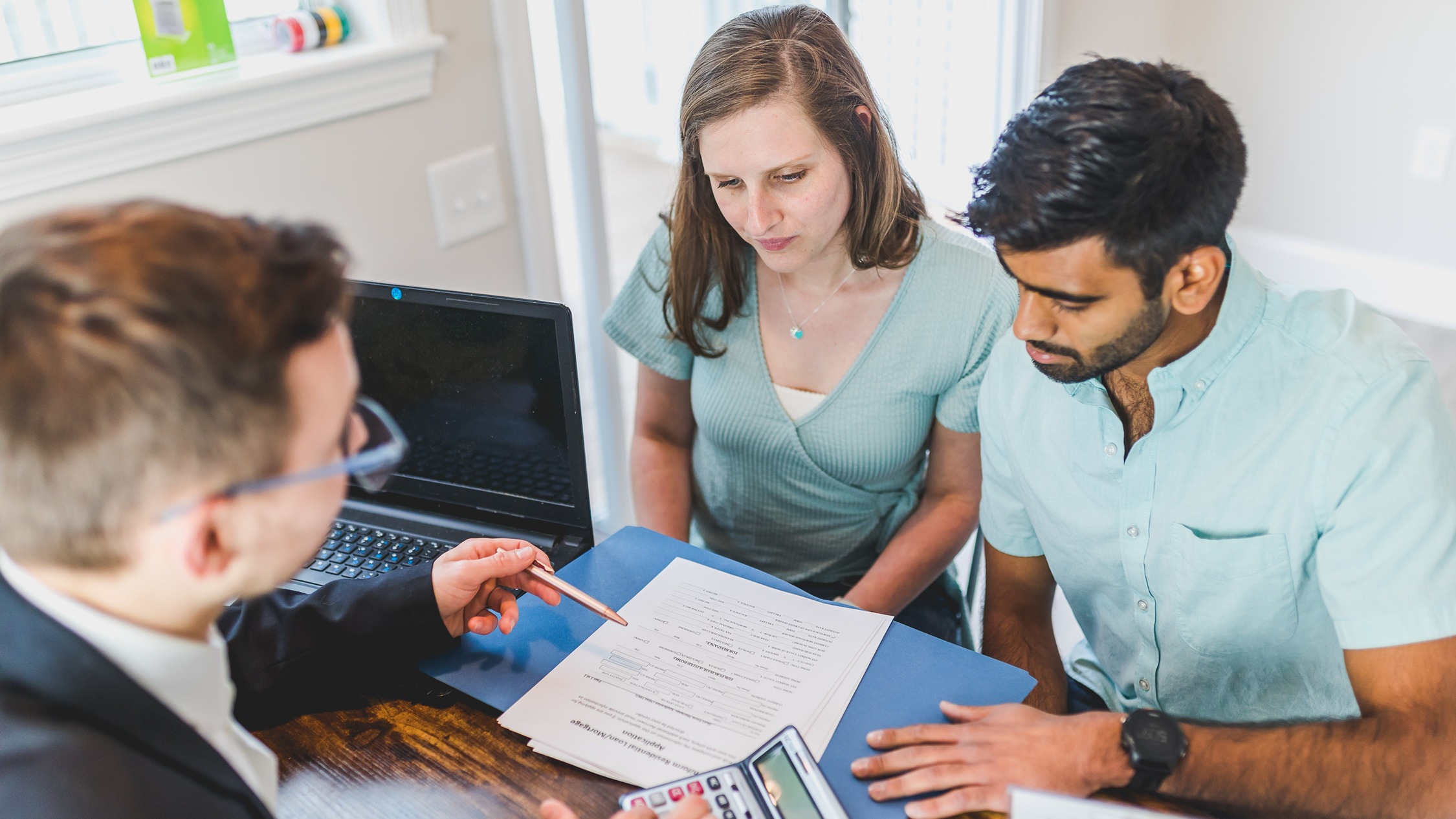 Save Time and Effort
Searching for a new home or advertising your current property can be time-consuming and stressful at times. Real estate agents can simplify things for you by providing a customized list of properties that meet your needs and managing all the vital paperwork and logistics, saving you time and energy.
Market Insights
Real estate agents possess a wealth of up-to-the-minute market data, empowering them to offer invaluable insights into the optimal timing for your buying or selling endeavors. Their expertise enables you to adeptly navigate market fluctuations and make well-informed decisions that align perfectly with your real estate goals.
Professional Networks
Real estate agents possess an extensive network of professionals comprising lenders, inspectors, contractors, and other experts. They can confidently link you with these trusted professionals, ensuring a seamless and prosperous transaction.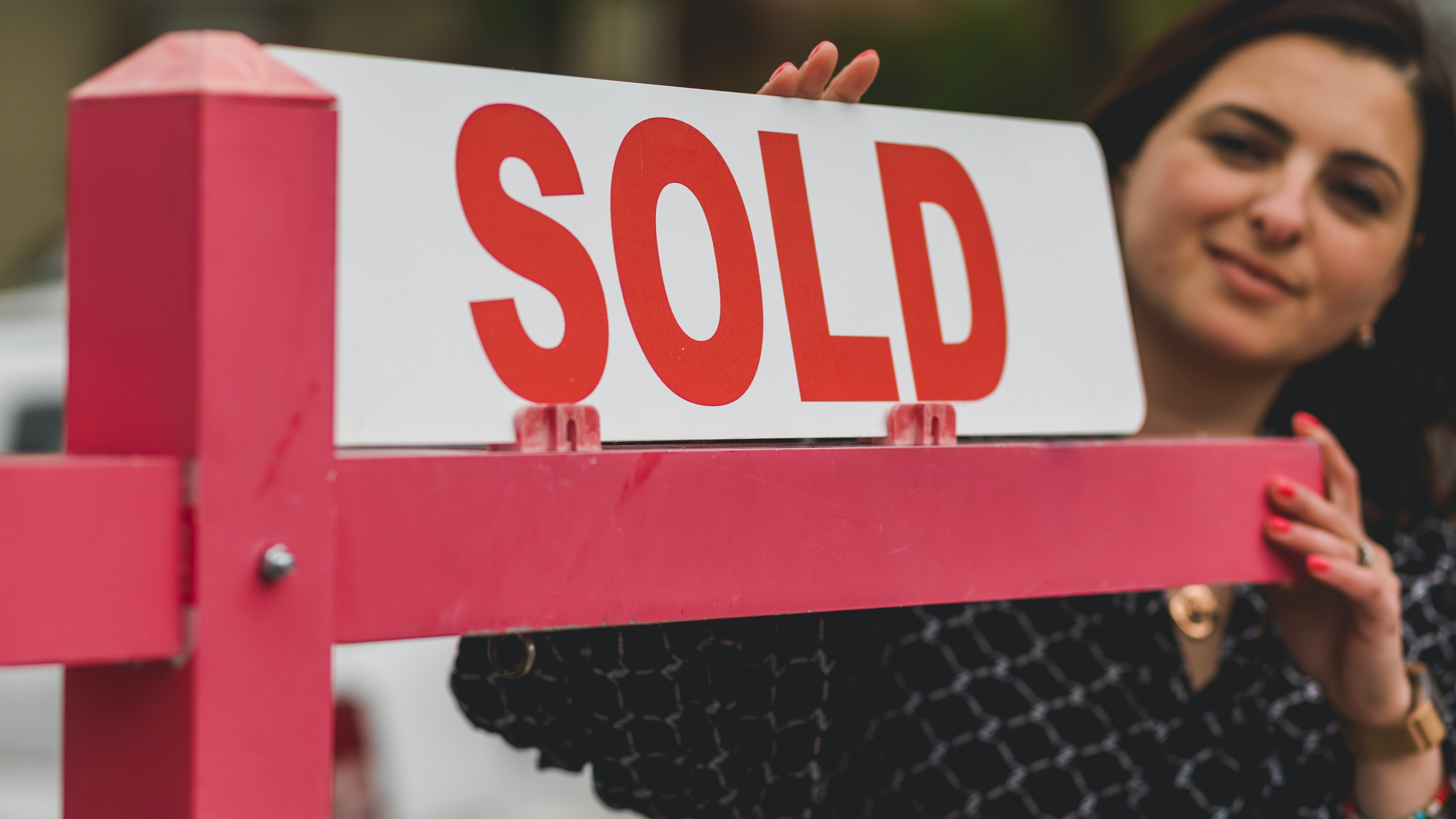 Guidance Through Complex Transactions
Navigating real estate transactions can be overwhelming due to the legal and financial intricacies involved. However, real estate agents are experts in these complexities and can guide you through the process, effectively steering you away from potential pitfalls.
Paperwork and Legalities
Real estate transactions necessitate a significant amount of paperwork and legal documentation. Fortunately, real estate agents bring a wealth of experience, adeptly managing these intricate documents, guaranteeing their meticulous organization and strict adherence to local regulations.
Cost Savings
Despite myths to the contrary, hiring a real estate agent can save money. They can help you avoid costly mistakes and overpricing or underpricing your property, ultimately leading to a better financial outcome.
Real estate agents' expertise, local knowledge, negotiation skills, and professional networks can make a significant difference in achieving your real estate goals. So, whether you're a first-time homebuyer or a seasoned investor, consider enlisting the help of a trusted real estate professional to guide you through your next real estate journey.