How To Get More Real Estate Referrals
Posted by Jeremy Ganse on Friday, May 19, 2023 at 9:30 AM
By Jeremy Ganse / May 19, 2023
Comment
Referrals are an excellent source of leads for experienced real estate agents, and understanding how to generate referrals is vital to building your business. As an agent, providing exceptional client experiences is pivotal in gathering referrals from clients, friends, and neighbors who feel compelled to recommend your services to others. In this blog, we'll highlight a few ways to gather referrals and build your brand as a real estate agent.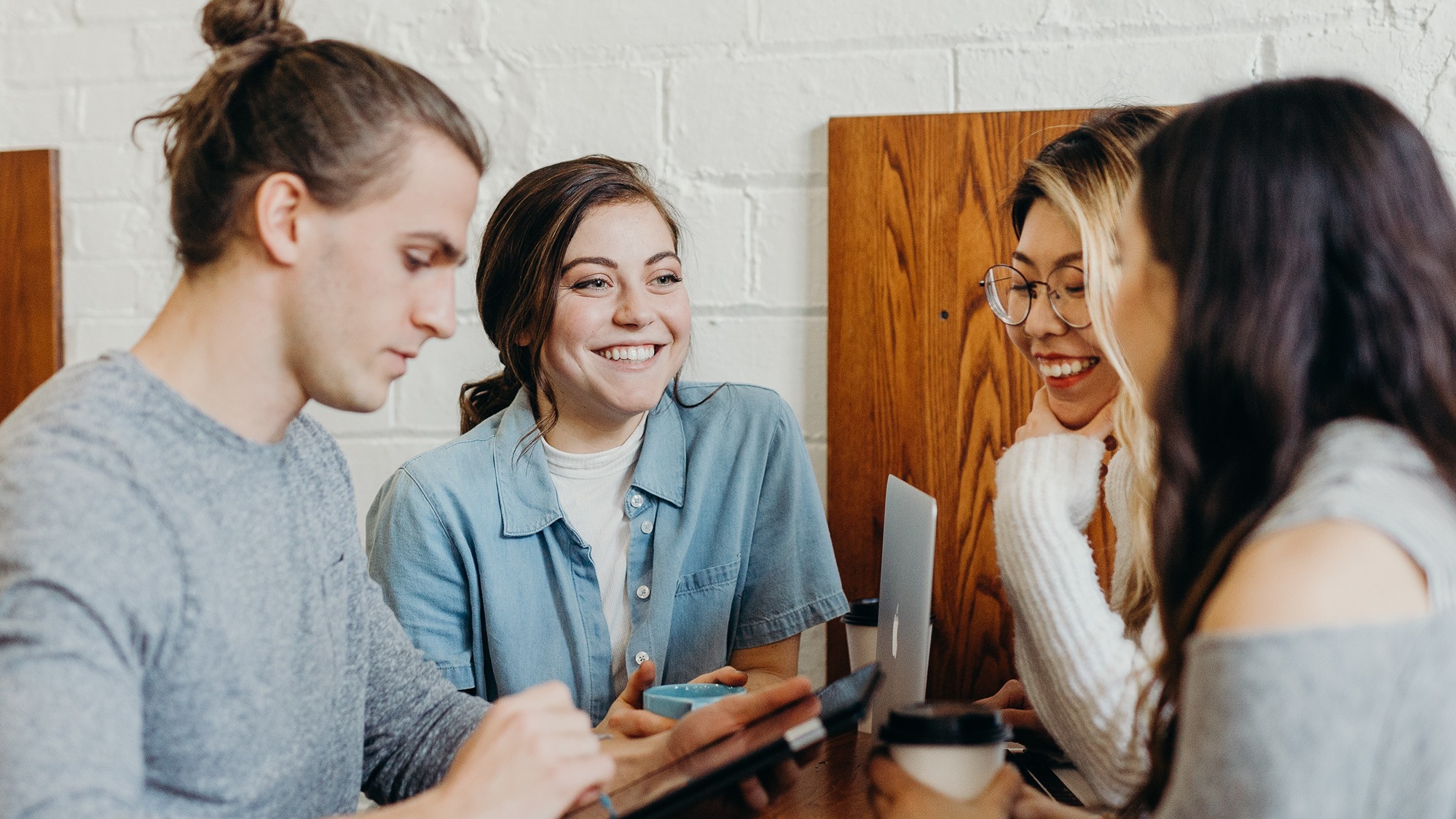 Connect with Friends & Family
One of the best ways to receive referrals is through trusted friends and family members. Those close to you know how to speak to your best qualities, traits, and skills. As a real estate agent, consider contacting friends and family and letting them know you're searching for more clients. Although your loved ones will likely be able to speak positively about you confidently, it's essential to be clear about what you'd like them to touch on. Ask them to highlight a few skills that set you apart from other agents, describe your real estate background, reveal the areas you serve, and emphasize any past achievements.

Attend Local Events
Attending local events will help you become more of a familiar face around your area, and it will also be an excellent opportunity to open the door to referral sources in your area. Start with a casual conversation with event attendees. Most first conversations begin with a discussion about what you do for work. Casual chatting is a great opportunity to speak about your work as a real estate agent, your philosophy on buying and selling, and offer your help if they know someone looking for an agent.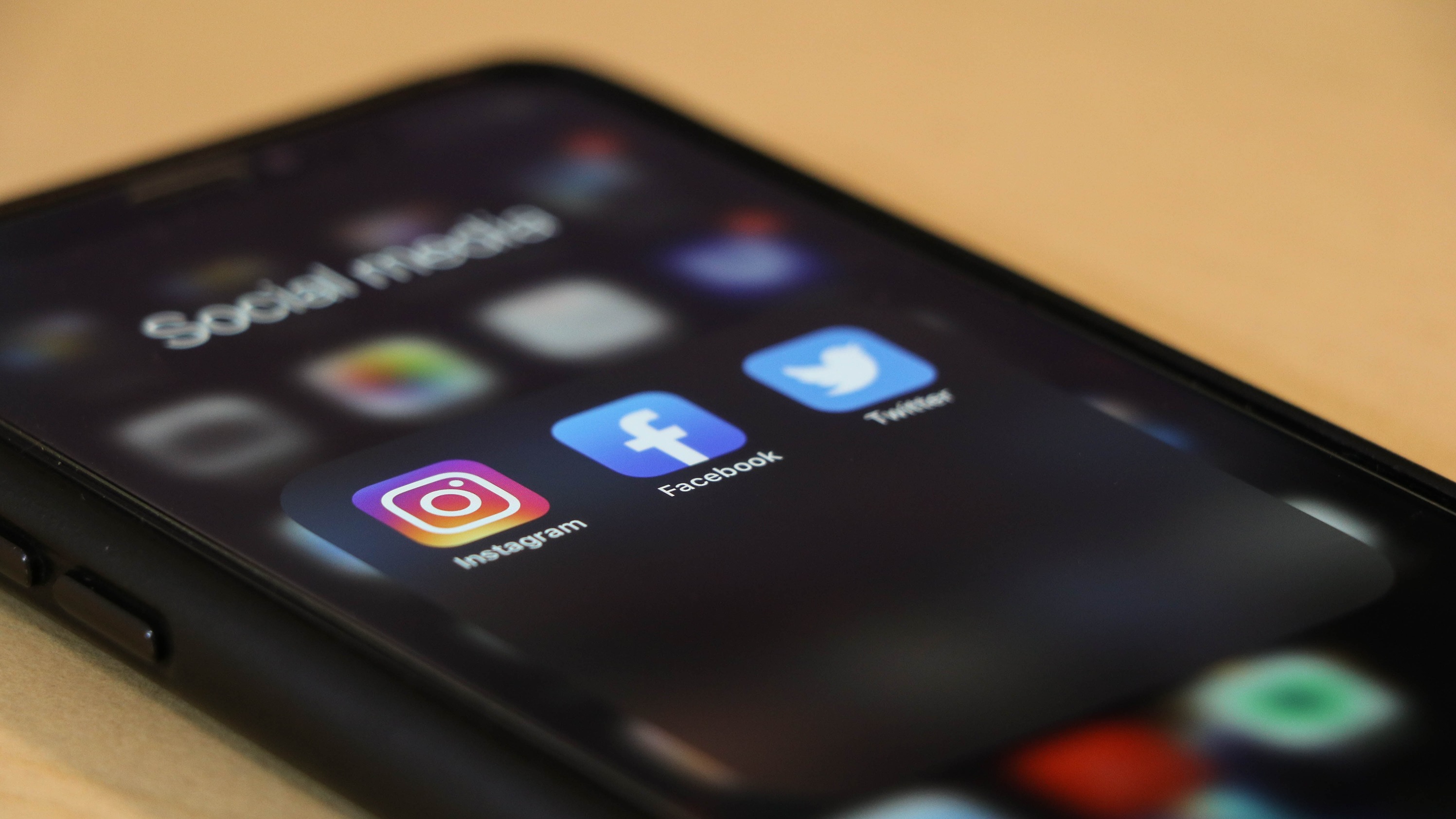 Leverage Social Media
Depending on your target audience, social media is a great way to build your brand as a real estate agent and open the door to valuable referrals. Facebook, Instagram, TikTok, LinkedIn, and more offer a space to showcase your skills and are great for offering your assistance to your followers or viewers searching for a home to buy or need assistance selling. Additionally, shareable content makes it easier for followers to share or tag people they know who are searching for real estate help.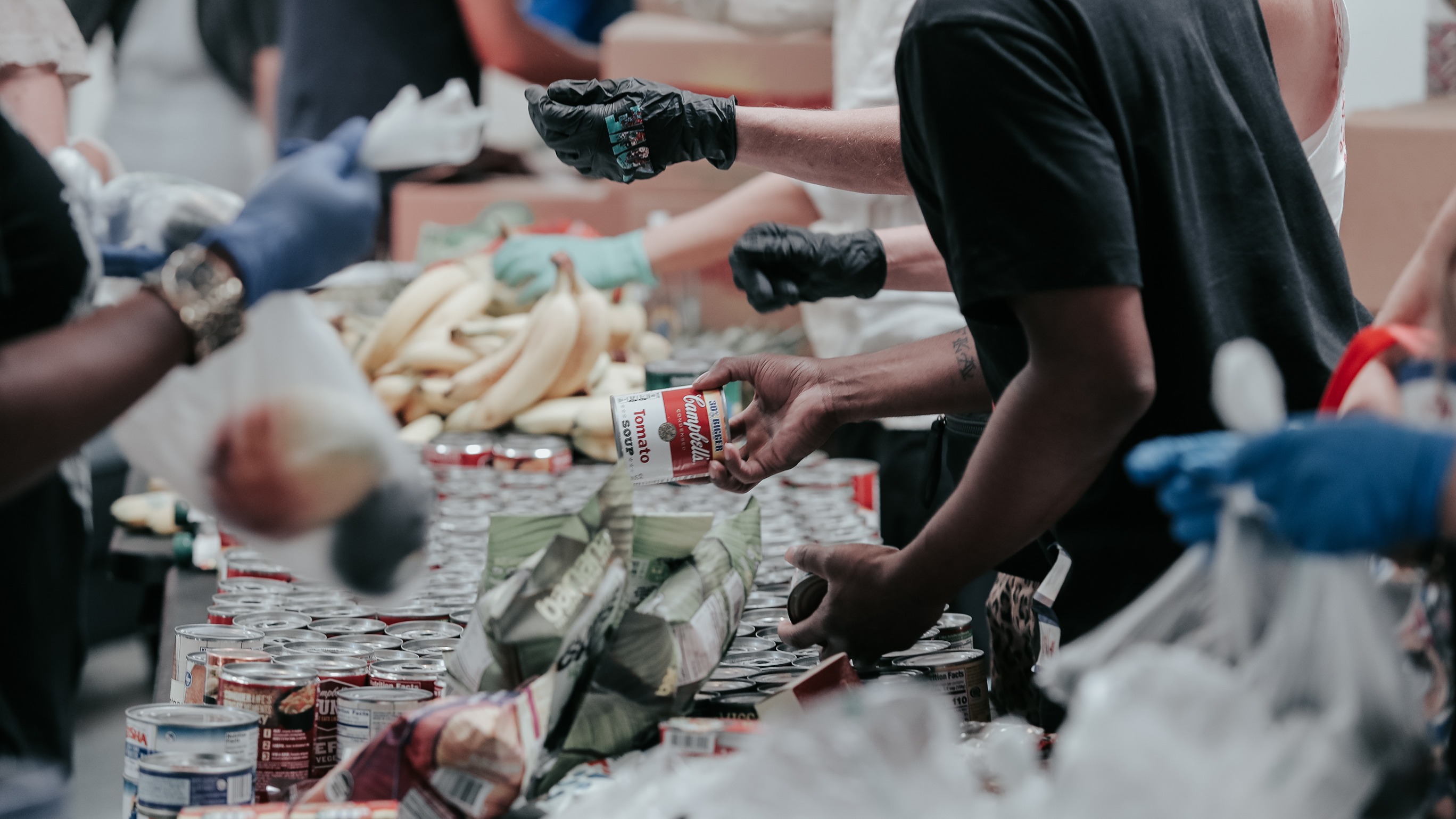 Get Involved in Your Community
Volunteering in your local community is beneficial for contributing to those in need and an excellent opportunity to connect and network with locals. To build your brand, consider investing in your local community to build long-term relationships and showcase yourself as a leader in the area. For events to attend, browse your local newspaper, county blog, or Facebook events page to learn more about upcoming events around town.
Generating referrals doesn't need to be complicated. However, being proactive and knowledgeable is essential, whether starting your referral journey or building your brand as an experienced agent. If you want to learn more about building your brand as a real estate professional, consider joining the RE/MAX SmartHub team! Contact us today at (717) 208-4444.