First-Time Homebuyer FAQs
Posted by Jeremy Ganse on Tuesday, February 14, 2023 at 3:43:16 PM
By Jeremy Ganse / February 14, 2023
Comment
Holding the keys to your first home is one of life's most rewarding moments, but purchasing a property for the first time can be overwhelming. In this blog, we answer three questions commonly asked by first-time homebuyers to help you feel more confident navigating your home-buying adventure.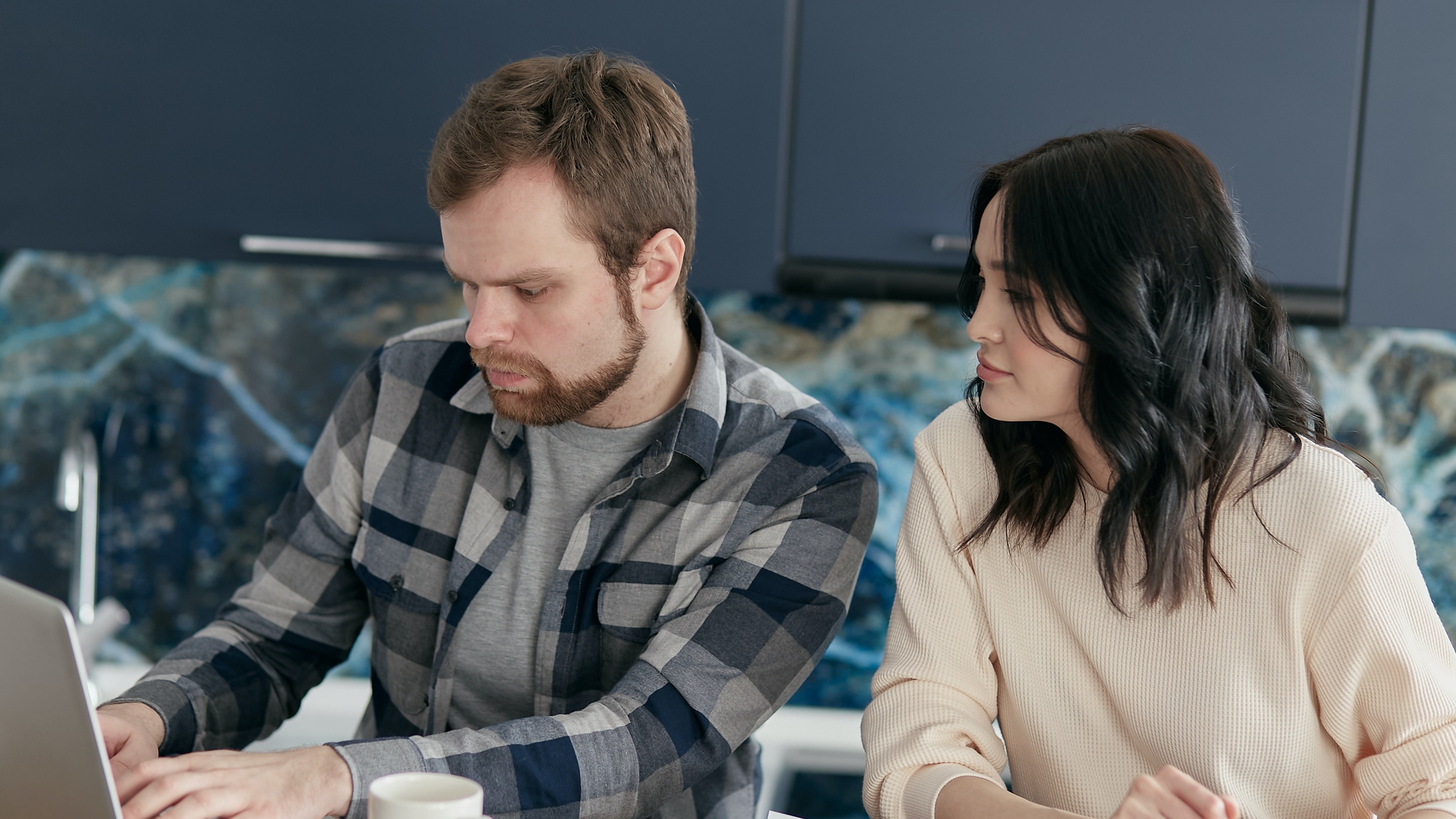 Can I Afford A Home?
The most common question asked by soon-to-be first-time homebuyers is whether or not their financial position could handle a home purchase. Determining whether you can afford a home largely depends on your mortgage payment. This charge is calculated based on a few factors, including household income, monthly debts (such as a car or student loan), and the amount saved for your down payment. Our virtual mortgage calculator is a tool that can help you estimate approximately how much you can afford; however, we suggest speaking with a lender for a more accurate breakdown.
Another excellent advantage for first-time homeowners is the variety of financial government assistance programs. Depending on your state and situation, you may be eligible for discounts, programs, vouchers, and more. Visit USA.gov/buying-home for more information.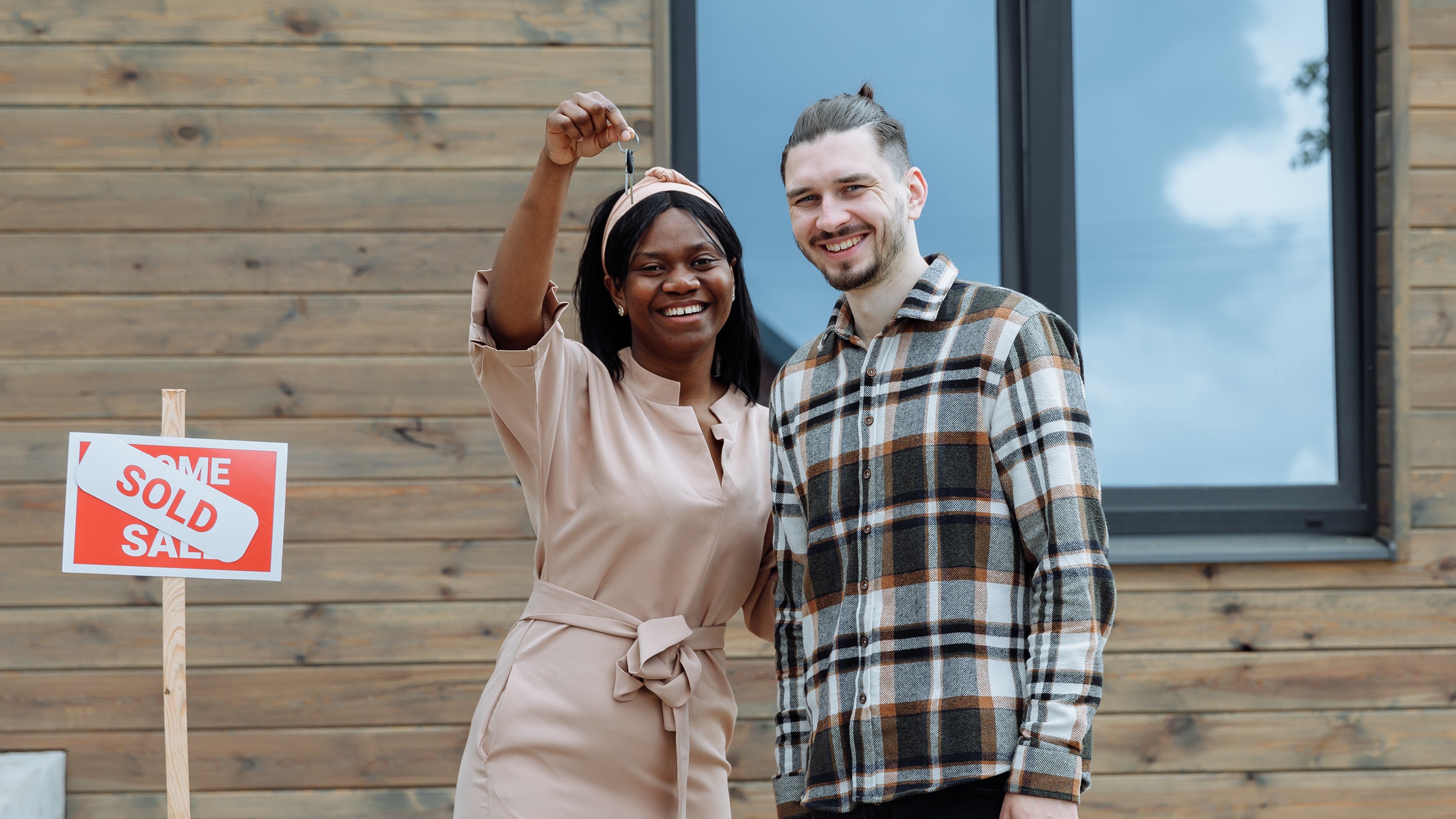 How Do I Know If I'm Ready To Own?
Although your finances largely dictate whether or not you're ready for a home, it's also essential to consider the short and long-term vision for your professional and personal life. Your new property will be a hub for your life, so before you sign any papers, think about aspects of your life that may prevent (or make it challenging) to commit to a specific location. For example, if you're contemplating moving for a new job opportunity, now may not be the best time to shop for your first home in your current location. However, if you're settled in a specific area and can't envision living elsewhere for the next few years, purchasing a home can help you build equity instead of paying rent. Additionally, if you're buying a property with a partner, significant other, friend, or family member, having a transparent conversation about their short and long-term goals can help confirm that you are on the same page, financially and personally.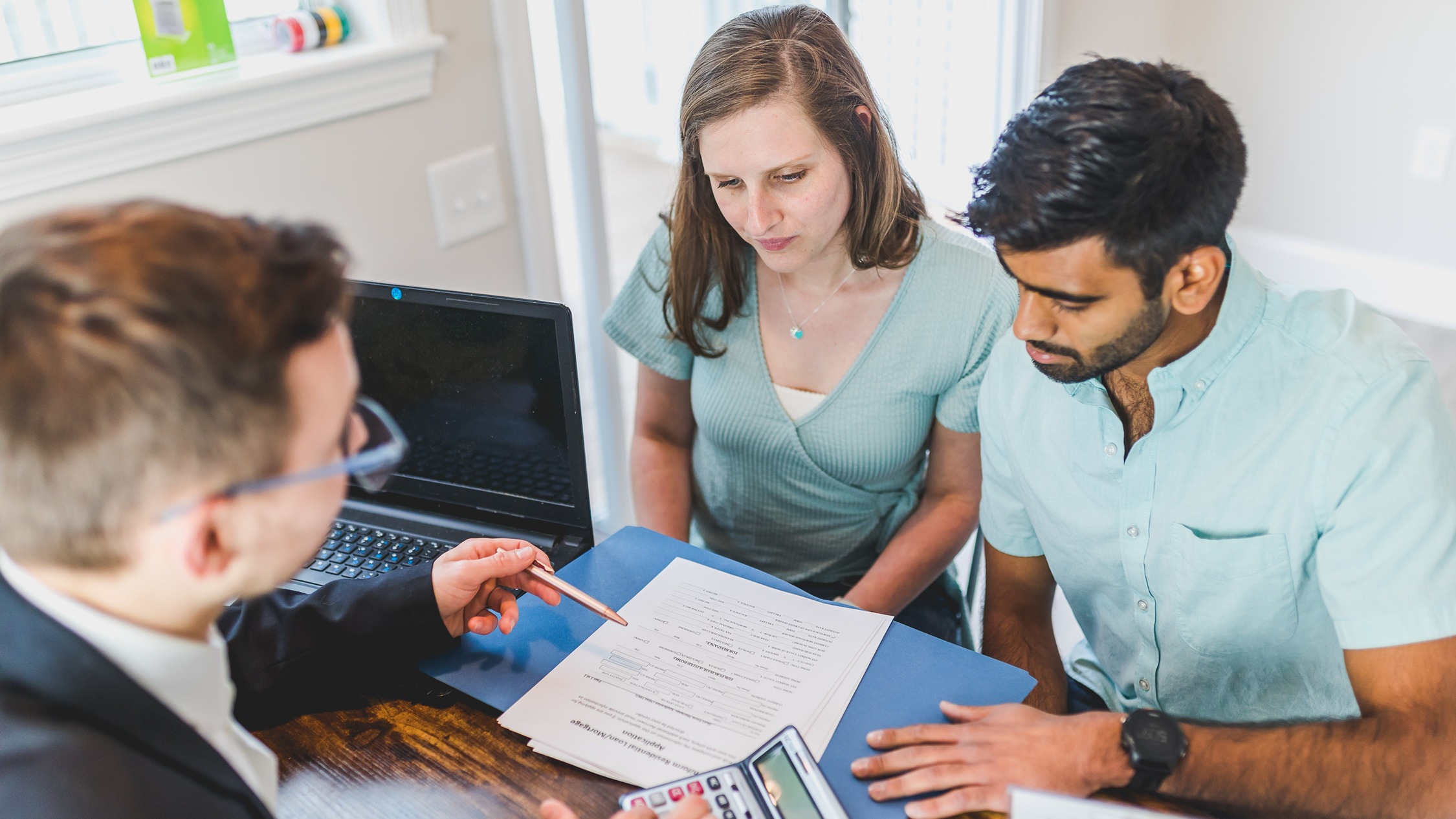 What Is My First Step?
Our final recommendation, and your first step to homeownership, is to connect with a real estate expert. With a comprehensive understanding of the current real estate climate, your Realtor will be your greatest advocate throughout the process, answering your questions and providing guidance through years of experience to help you close on your dream home.
Whether you're still on the fence or ready to dive headfirst into your home-buying adventure, it's time to reach out to a real estate professional to help you start the process. For help with home buying or to connect with a local real estate expert, visit smarthubrealty.com today.