Best Closing Gifts For Your Clients
Posted by Jeremy Ganse on Friday, December 2, 2022 at 7:00 AM
By Jeremy Ganse / December 2, 2022
Comment
As a real estate agent, you're not only in the real estate business but also in the relationship-building business. So going the extra mile when helping your client close on their new home is key to maintaining a positive, genuine, long-term relationship with your clients. A housewarming or closing gift is the perfect way to conclude this ceremonious moment in their life. Although generic gift cards are always an option, your clients will appreciate your attention to detail if you select a gift that shows a personal touch, offers practical use, or is prestigious. Below, we offer a few suggestions to help you choose the ideal closing gift for your client.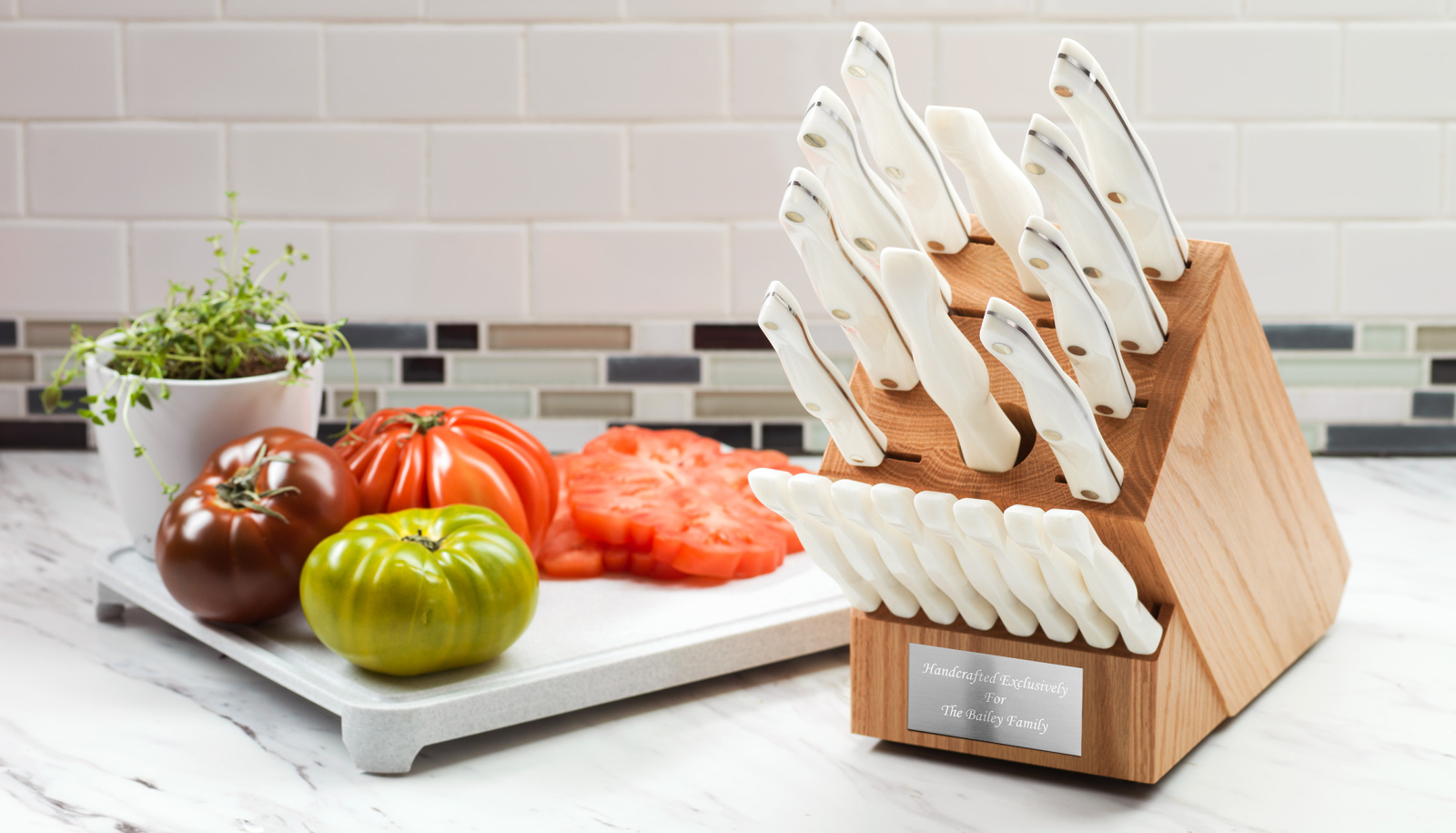 Something Personal
One of the best ways to show you care is through a personal gift. For example, if your client has casually brought up something they wished they had for their new home, this is a perfect opportunity to show you were attentive to their wants and needs as a real estate agent. If your client hasn't mentioned anything specific or within budget, consider a custom-engraved item with a family name or closing date to commemorate the moment. If your client is more practical and would prefer something functional, a Yeti tumbler, Cutco knife set, or carved cutting board are good options.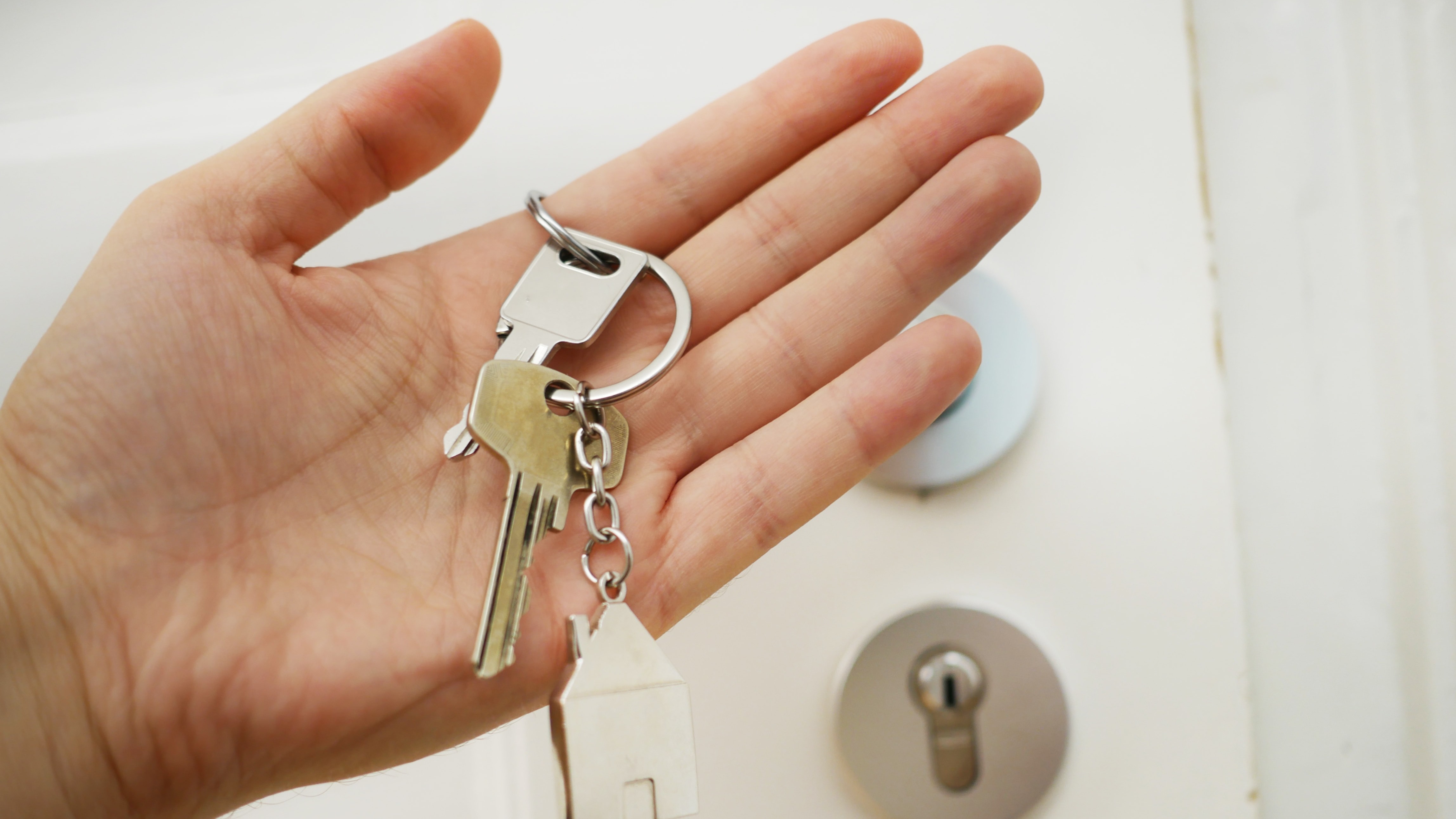 Something Practical
Many consider practical presents the ideal choice when thinking of the perfect housewarming gift. For example, a hide-a-key offers a secure spot to keep your key just in case your client gets locked out. For those who like to send letters for holidays, birthdays, and anniversaries, a custom return address stamp helps save time when filling out the front of the envelope. For more expensive properties, consider spending a little more with a digital video doorbell. This simple yet thoughtful gift will offer peace of mind, safety, and security to the new homeowners.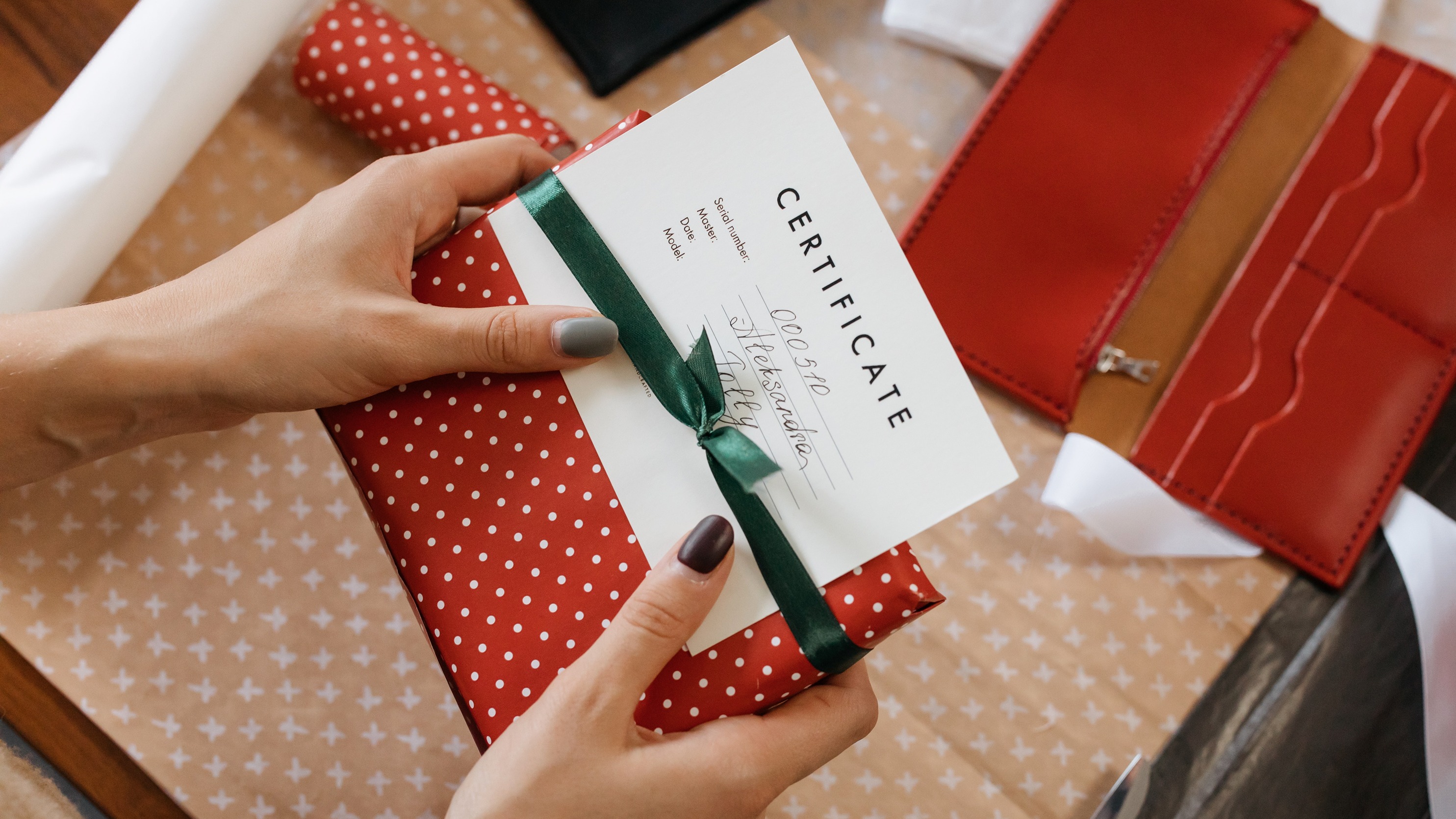 Something Prestigious
If your clients have expensive taste or would prefer something more prestigious, consider a closing gift that will WOW them. For those who already have everything, gifting your client an experience, like tickets to a sports game, concert, or play, could be an excellent alternative to material presents. A gift certificate to a local spa or fine dining restaurant is also a great way to introduce them to the area. Although these gifts tend to have a higher price, your clients love that you went the extra mile to select the perfect closing gift.
In all, your closing gift will show your genuine appreciation for the trust they've placed in you as their real estate agent, help to sustain a long-lasting relationship, allow you to build a brand image, and can often lead to referrals. While there is no rule for spending limitations for closing gifts, the industry standard for gift-giving is between 1%-5% of your gross commission.