4 Ways To Improve Your Home Interior
Posted by Jeremy Ganse on Friday, December 23, 2022 at 7:30 AM
By Jeremy Ganse / December 23, 2022
Comment
With winter in full swing, you may be spending more time bundled up at home. However, if your property doesn't suit your style preferences, it may be challenging to feel comfortable, even in your own space. In this blog, we'll feature a few home interior improvement projects you can accomplish over the winter season to create a refreshed and personalized space suited to your needs.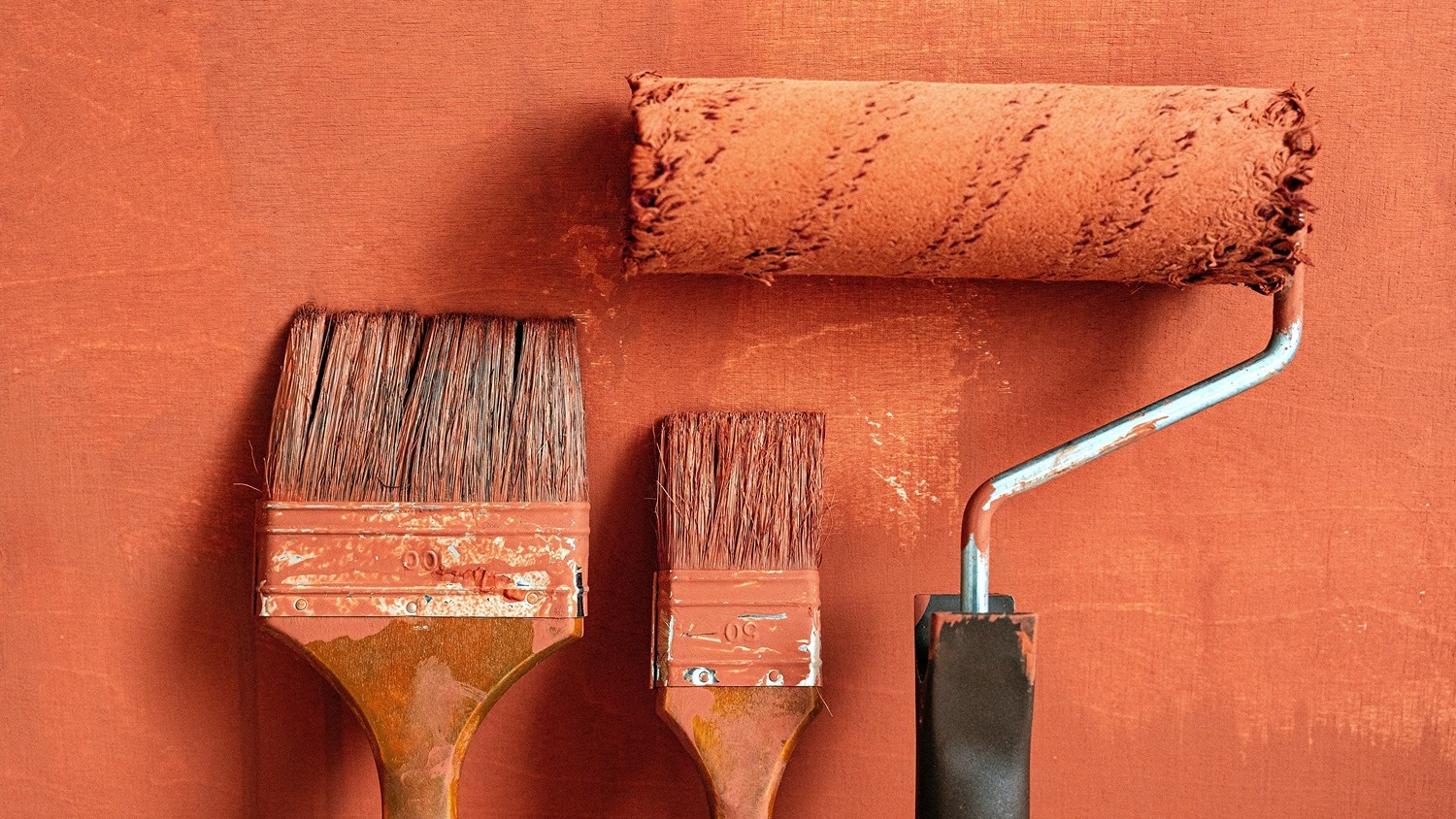 Refresh Your Room With Paint
One of the best ways to achieve the look and feel of a new and rejuvenated space is to apply a fresh coat of paint! Whether you want to experiment with a unique color or prefer to stick to neutral hues, the most important tip before you begin your painting project is to select a quality paint. As the most significant blank space in any room, choosing high-quality paint from a reputable brand will help you create and maintain a sophisticated and sleek space. Lastly, we recommend selecting a color that suits your style, complements your furniture, and pairs nicely with your decor choices. Depending on your color choice, your space can portray a variety of aesthetics and attitudes like moody, cheerful, tranquil, and more.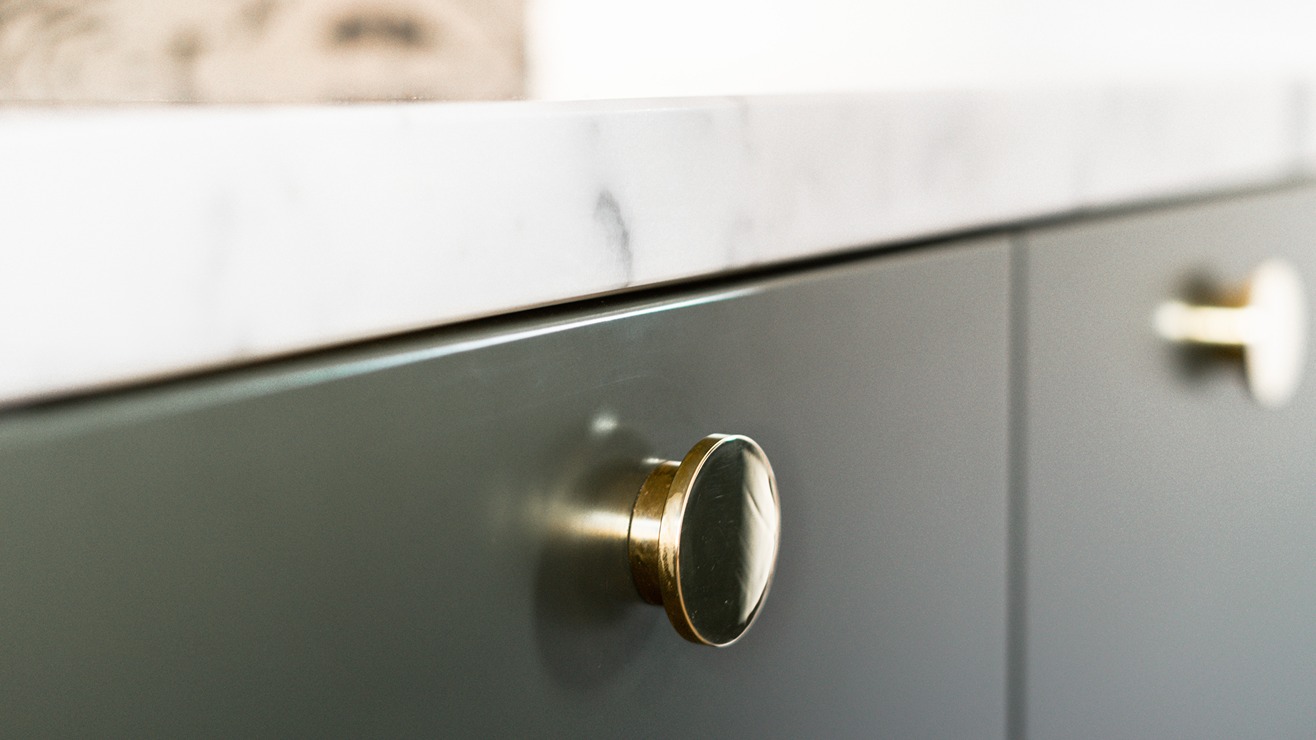 Replace Hardware
If you have recently purchased your property, and the design doesn't suit your style, or you've been in your home for years, and your aesthetic preferences have changed. Swapping old hardware like faucets, shower heads, and cabinet handles for something more "you" is a great way to upgrade your space! Additionally, if your current hardware is beyond repair, exchanging old shower heads and faucets for new ones may help you avoid the headache of water damage in your bathrooms and kitchen.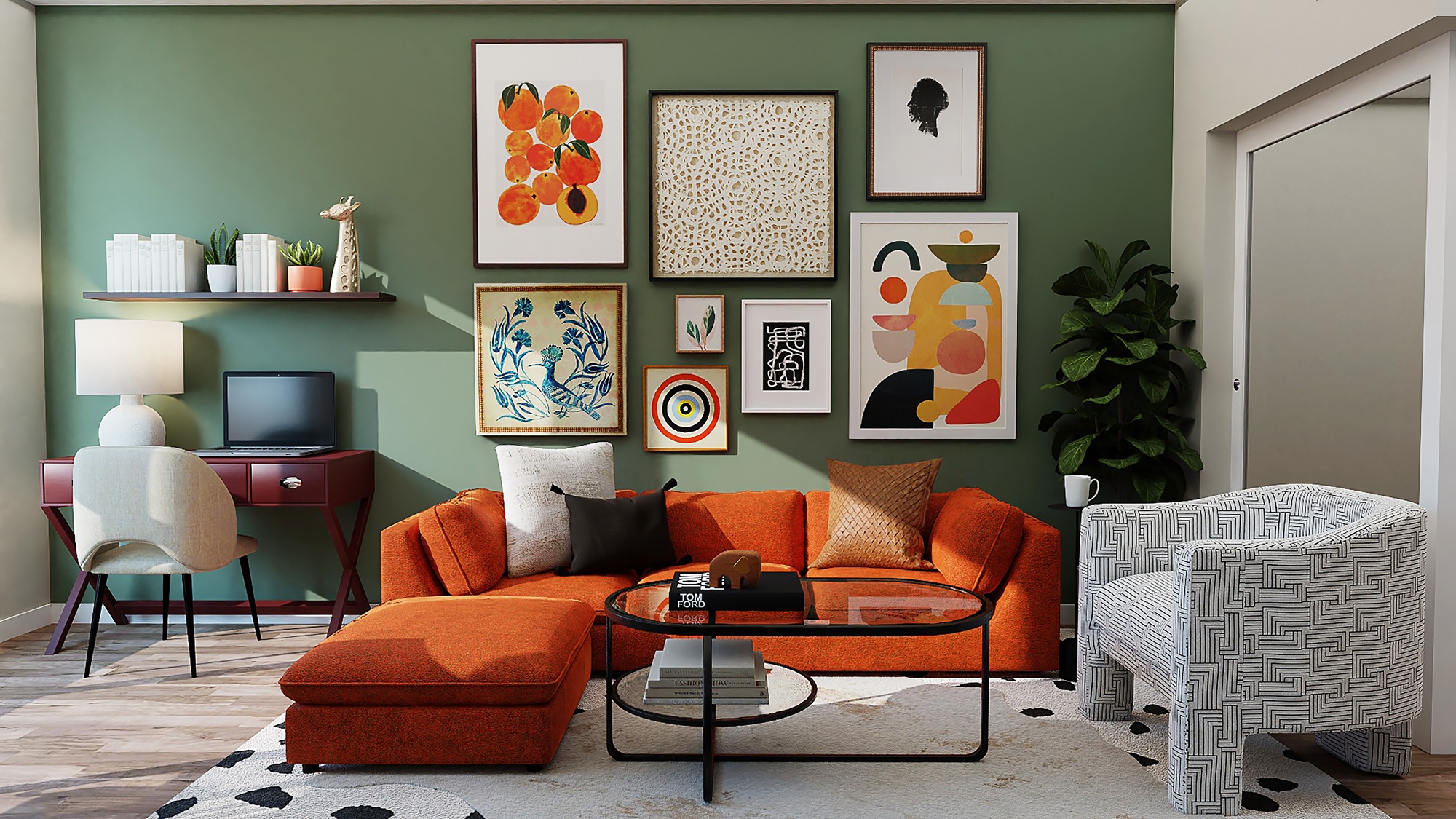 Add an Accent Wall
If you're worried that you may be chasing trends and updating your home style forever, a statement wall is a great way to experiment with a new look without committing to a complete home makeover. First, find a room in your home with walls that could benefit from a refresh. Next, select a unique patterned wallpaper or a complementary color to adjacent walls to help break up the monotony and create a fun space you can easily modify later. Last, enjoy your new space and the compliments you will receive from friends, family, and guests!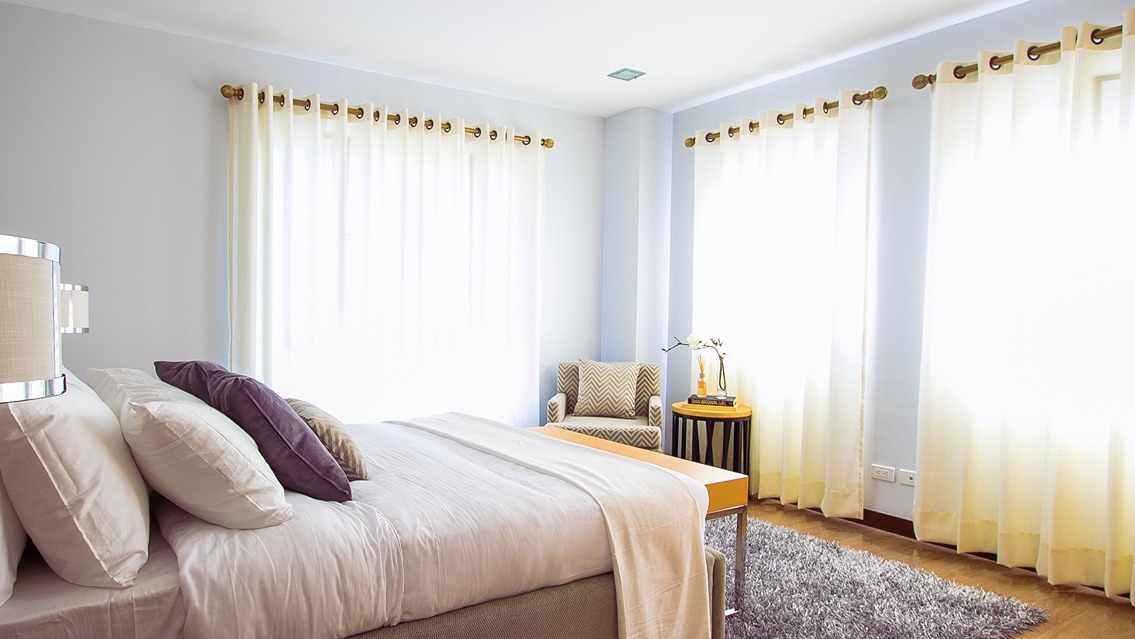 Invest in New Window Treatments
Windows are one of the most prominent elements in any room and can make or break guest impressions. For instance, simply cleaning the glass in your windows brings more light to your home, creating a more bright and inviting space. For this home improvement tip, we recommend investing in quality window treatments that suit your home decor style, whether you like luxury, bohemian, contemporary, or vintage aesthetics. Additionally, it is essential to select a curtain length and shade that fits your window dimensions precisely to create a sleek and curated look.

Whether you have recently moved into a new home, you're staying in your current property for years to come, or you want to sell soon, these home interior improvements will help you update your home to suit your style or appeal to future homebuyers. For help with home buying and selling or to connect with a local real estate expert, visit smarthubrealty.com today.