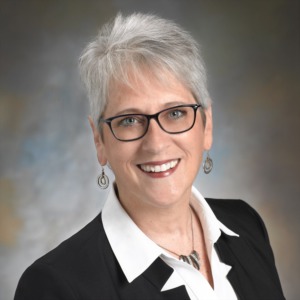 Born in Abington, PA and raised in Chester County, Pam spent her early childhood in a rural setting. She loved the outdoors and spent more time with her animals than in her mom's kitchen. Her mom sometimes took her on shopping trips to Lancaster for back-to-school or Christmas. The old Watt & Shand department store was her favorite place.
Pam attended Linden Hall School for Girls in Lititz, PA and fell permanently in love with Lancaster and Lancaster County. After high school, she attended the University of Miami, Florida and graduated with a Bachelor of Fine Arts degree in Graphic Design. She then founded her own graphic design firm and developed a specialized clientele including several Miami restaurants and the Buenos Aires Zoo.
Seven years later, Pam moved back to the Northeast, worked as Art Director for a large Philadelphia specialty advertising company, as Marketing Director for a video production company, and as Director of Sales for a Philadelphia personnel placement agency.
In 1990, Pam and her husband, Ray, founded a computer brokerage company. In 2001, they founded a food distribution company.
Pam's real estate career began as a property manager for several condominium and townhouse communities in Lancaster and Berks counties.
As a RE/MAX REALTOR®, working in Lancaster, Berks and Lebanon Counties, Pam is privileged to work with a talented group of professionals who provide support for every agent and client need.
Pam's real estate business is built on the principles of honesty, integrity and hard work.
She is committed to openness and honesty in all her relationships—personal and business.
Finally, other personal interests include reading, traveling, and—especially—quilting. Pam is a member of the Red Rose Quilt Guild of Lancaster County.