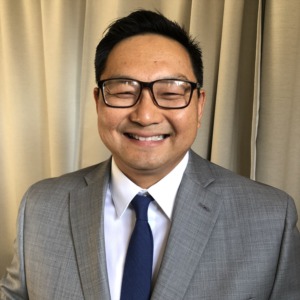 Taing graduated from the University of Minnesota where he earned his Bachelor of Science in Applied Business with an emphasis in Marketing. He uses his marketing system to professionally position his clients' homes to attract the largest target audience. This equates to gaining the highest offers and a shorter market time for his clients.
In addition to being an experienced realtor, Taing is a real estate investor. He has extensive experience finding undervalued homes, in construction management and property management. He also owns short term vacation rental businesses.
Taing's market update: "The real estate market is on fire despite the pandemic. The current historically low-interest rates are creating a buyer frenzy. Add to this, the existing low supply of available homes makes this the perfect time to sell and buy!
Contact Taing at [email protected] for your free seller's market report and his investor's cash flow analysis.
Locations:
Hempfield School District
Lancaster City/Township
Hershey Area